welcome
about
contact
services
articles
links
welcome
top
---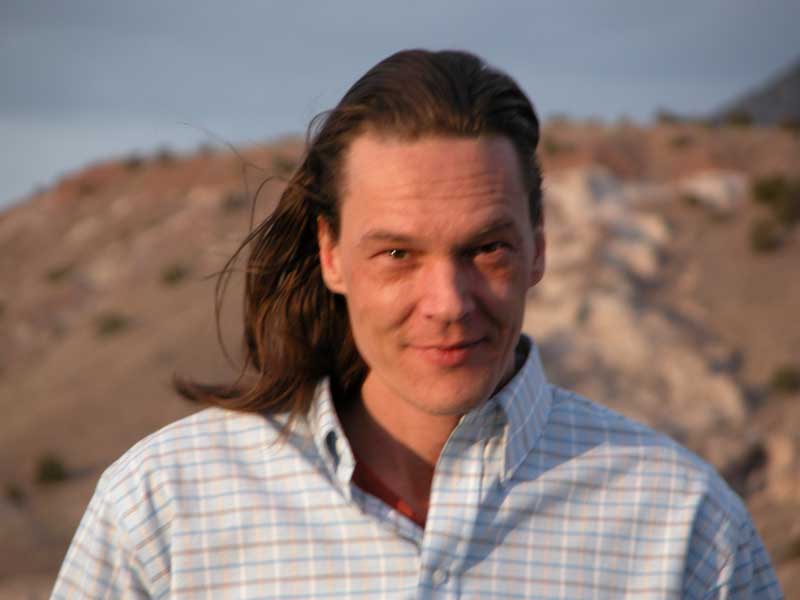 ---
WELCOME
about
contact
services
articles
links
welcome
top
Michael Ax
Consulting Astrologer
---
welcome
ABOUT
contact
services
articles
links
welcome
top
About Michael Ax:

Michael is a student of Zoltan Mason's and developed Integral Astrology to bridge the reading of the physical, psychological, intellectual and conceptual worlds from the foundations learned as AstroSynthesis about 20 years ago.
Michael offers integral/alchemical insight into charts, energies, processes and timing. He explores your perspectives and options in and on life with you and can act as your tour-guide through a rare depth of understanding and attention.
Says Alan Oken: "The man knows his astrology."
---
welcome
about
CONTACT
services
articles
links
welcome
top
Contacting Michael Ax:
Michael Ax
Integral Family Astrology of Santa Fe

phone: (505) 349-8207
skype: callto://michaelax
email: ax@sonic.net


My Office is at:
109 Romero Street
Santa Fe, NM 87501

On your way to "The Ark" Bookshop. (map)
---
welcome
about
contact
SERVICES
articles
links
welcome
top
Michael's Services:
Natal Charts
Mundane Charts
Electional Charts
Composite Charts
Solar & Lunar Progressions
Soul Flow Charts (samples)
I do many kinds of charts each day and in all of them there is a unity. Once I've found and explored this unity by myself or with the client, the tensions and flows of the chart and situation take us to where we need to go in a consultation. In speaking with you, your needs ultimately determine what we need to do, and I let my experience and intuition guide us through the Astro-Logical message of the session.
Contact me by skype, phone (505) 349-8207, or email.
---
welcome
about
contact
services
ARTICLES
links
welcome
top
Michael's Articles:

Fundamental Astrology:
Reading the 'anchoring sign' and determining the likely order in which the preferences inside a chart will unfold.

Using BML as a 5 second key into the almost any chart.

A how-to guide to 'getting' what the signs are about internally.

A follow-up on a presentation about the electrical nature of the Zodiac.

Not so fundamental Astrology:

Here is where you find my earlier work on the zodiac.
I've been working on making this very geeky material
into something you would actually want to read. For now,
Travel here at your own risk
more about my articles and projects here
I invite your comments.
---
welcome
about
contact
services
articles
LINKS
welcome
top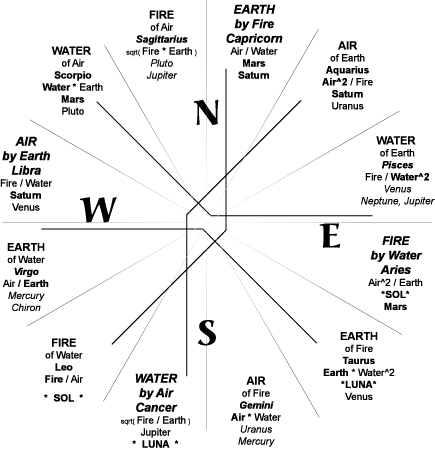 Michael's Links:
If you're curious, take a look at
Michael's chart, flows, photos
Related Projects
Astrology:
SabianArt.com
MartinGoldsmith.com
Art & Commerce:
LyleVanLoon.com
JoeStodgel.com
TheSabianStore
Community:
sfAstroForum.org
The Astrology Links Page
Monthly Astrology Forecasts
Santa Fe Astrologers
Santa Fe Astrology News
Santa Fe Astrology Classes
Santa Fe Astrology Events
Santa Fe Astrology Forum
Think different!
There's a holy order to it all,
Call and lets look at what's going on!
505-349-8207
top
---
(C) Copyright 1995..2009, Michael Ax, hello@michael-ax.com